If you are suffering from mild gum recession than the first cosmetic procedure you can go for is tooth cleaning. This not only cleans out all the gaps and removes tartar and plaque but it also includes other procedures. Teeth cleaning process will entail a tooth scaling and root planning treatment as well.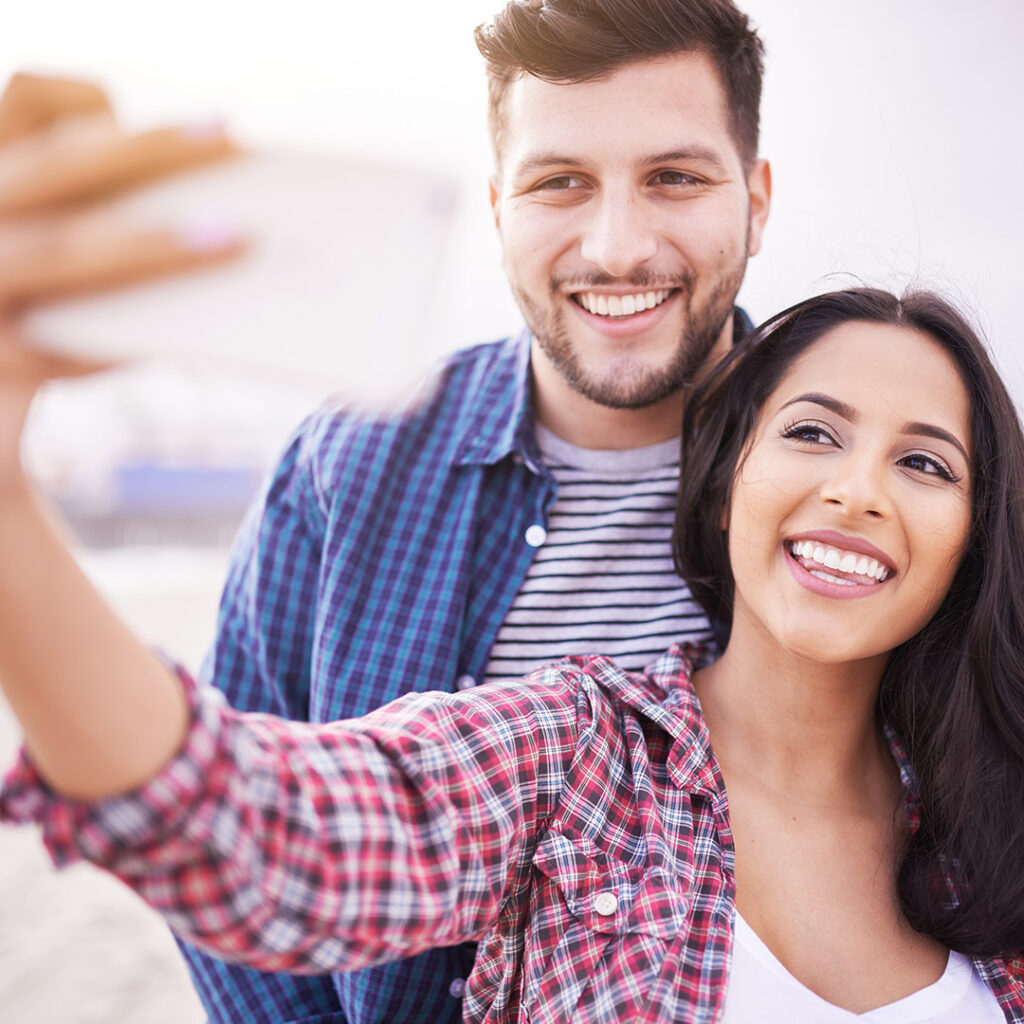 These treatments help reduce the buildup and smooth the area so that the gums can heal. Dentists may also prescribe antibiotics to reduce the infection and help the gums return to their original position.
If the need arises for you to get restorative treatment, you can feel confident and relaxed that we will discuss all the necessary details and options with you prior to treatment. Further, we will go the extra mile by providing recommendations to the most comfortable and least invasive treatments for your condition. At the Burgess Center for Cosmetic Dentistry, we always work with the sole motivation and passion to provide our patients with second-to-none and outstanding care, resulting in a stunning and life-changing smile.
If you have any dental problems, come to us. We will change your life!