Many people are unable to smile in a group photo, first date or in an interview. It is because of a self-conscious habit based on how they feel about themselves. Cosmetic dentistry is aimed at assisting this kind of person to regain their self-confidence. If it is a tooth discoloration, damage, cracks or gaps in your smile, porcelain veneers can provide a good solution.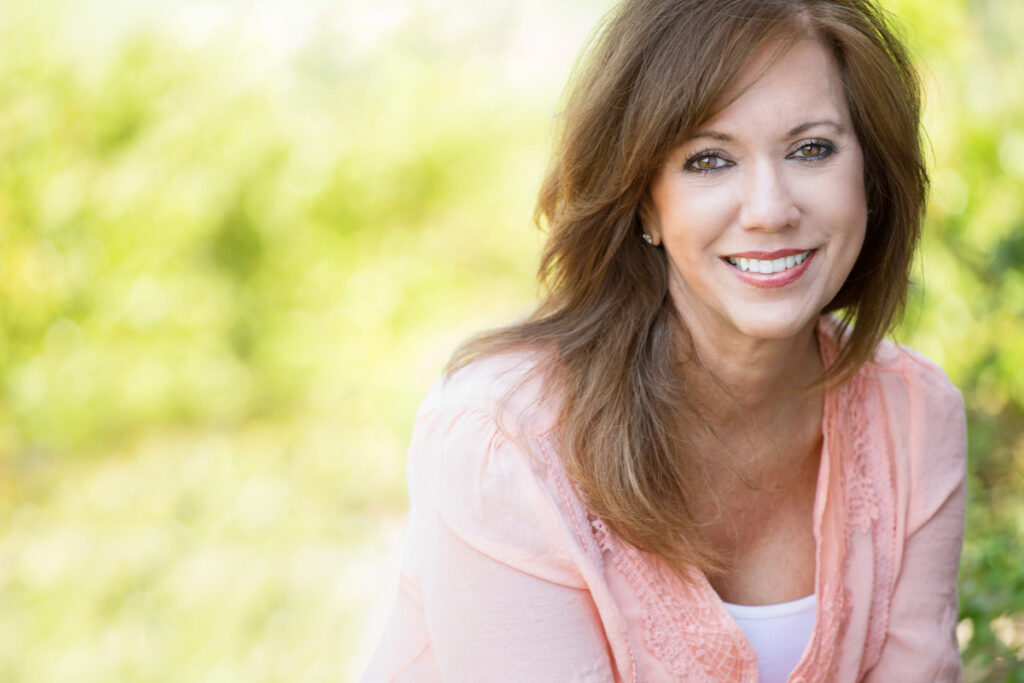 What are porcelain veneers?
Porcelain veneers are small and thin shells made from medical grade ceramics and are usually attached to the front surface of your teeth with the aim of instant smile transformation. It hides the discoloration or tooth crack, thus boosting self-confidence.
Why porcelain veneers?
1. Porcelain veneers look natural
The porcelain veneers are usually based on the impression that your dentist takes on your teeth. This guarantees that the contours and color of the porcelain shell look similar or mimics your natural tooth enamel. Porcelain veneers also feel natural as it coursed cracked teeth as a protective shell, hence allowing you to eat, drink and talk naturally.
2. Solves the cosmetic dental issues
There are different dental issues that can be fixed using porcelain veneers, which include solving the gaps between teeth. It provides a solution for missing teeth, misshapen teeth, and stained or discoloration of teeth. You will have to discuss with your dentist to find out whether you are a candidate for porcelain veneers.
3. Long-lasting solution
Porcelain provides a stain-free and long-lasting solution. If you give it proper care, dental veneers can last for more than 10 years. It can also offer resistance to decay and discoloration. However, you should avoid too much coffee, biting hard food as this could damage your veneers.
4. Easy to maintain
It is required that you take care of your porcelain veneers in a similar way you do to your teeth. Brushing twice a day, flossing daily would help to reduce the tartar and plaque buildup. You should also schedule a regular checkup with your dentist. The ability to take care of porcelain veneers ensures you enjoy white, natural teeth and a healthy smile.
5. Less invasive
Porcelain veneer procedures are much less invasive as compared to many other types of dental restoration including dental crowns. A very small portion of your front surface is needed by your cosmetic dentist to create room for the veneers. The procedure may not require any anesthesia.
If you have found yourself shying away from smiling or laughing due to an unsightly dental condition, porcelain veneers may provide the new look that you desire. Since veneers provide a perfectly straightened smile without the long wait of corrective orthodontics, the immediate improvement in the appearance of your teeth can instantly restore your self-confidence. Even though ceramic veneers are similar to other dental restorations, porcelain veneers are much more natural-looking. Let Burgess Center for Cosmetic Dentistry show you how an investment in yourself will help you attain your personal goals. Call (904) 273-3001 today to schedule your consultation.