Statistics show the majority of kids and adults go to the dentist at least once a year. But that's not enough.
Consistent, proper oral care and maintenance can protect teeth and keep them healthy in the long-term.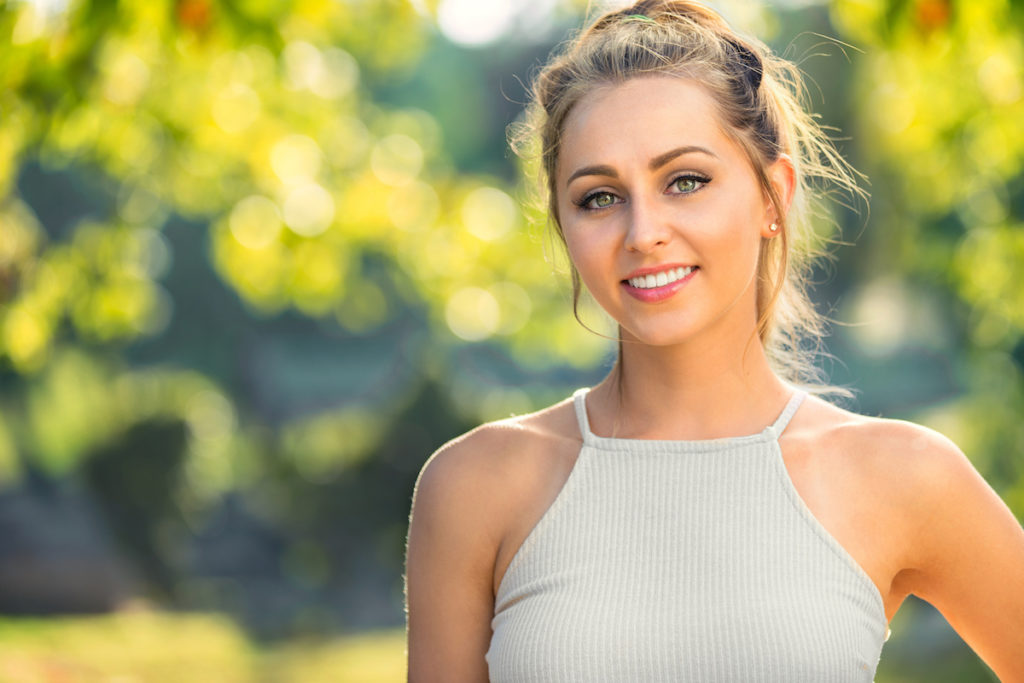 Preventing problems
"Oral health is an essential component of overall health," says Christine Wood, executive director of the Association of State and Territorial Dental Directors (ASTDD).
"Poor oral health can lead to serious infections, which can be painful, result in tooth loss and impact a person's general health."
Back to basics
Regular brushing, flossing and other dental basics can have a big impact on the teeth and gums.
Say "cheese"
The dental community is excited about new research on ways to prevent tooth decay, gum disease and oral cancer.
Still the continual focus is on "preventing oral disease from occurring in the first place and managing existing disease throughout the lifetime," says Kimberlie J. Yineman, RDH, BA and one of ASTDD's board of directors.
Diet can impact oral health too.
We recommend adults and kids increase their daily exposure to fluoride and reduce the frequency and amount of sugar they eat and drink.
Source: http://www.futureofpersonalhealth.com/prevention-and-treatment/win-and-grin-how-to-protect-a-healthy-smile