A crown is a cover or "cap" your dentist can put over a tooth. The crown restores the tooth to its normal shape, size, and function. A crown can make the tooth stronger or improve the way it looks.
Reasons you may need a crown:
• You have a cavity that is too large for a filling
• You have a tooth that is cracked, worn down, or otherwise weakened
• You have had root canal treatment — the crown will protect the restored tooth
• You want to cover a discolored or badly shaped tooth and improve your smile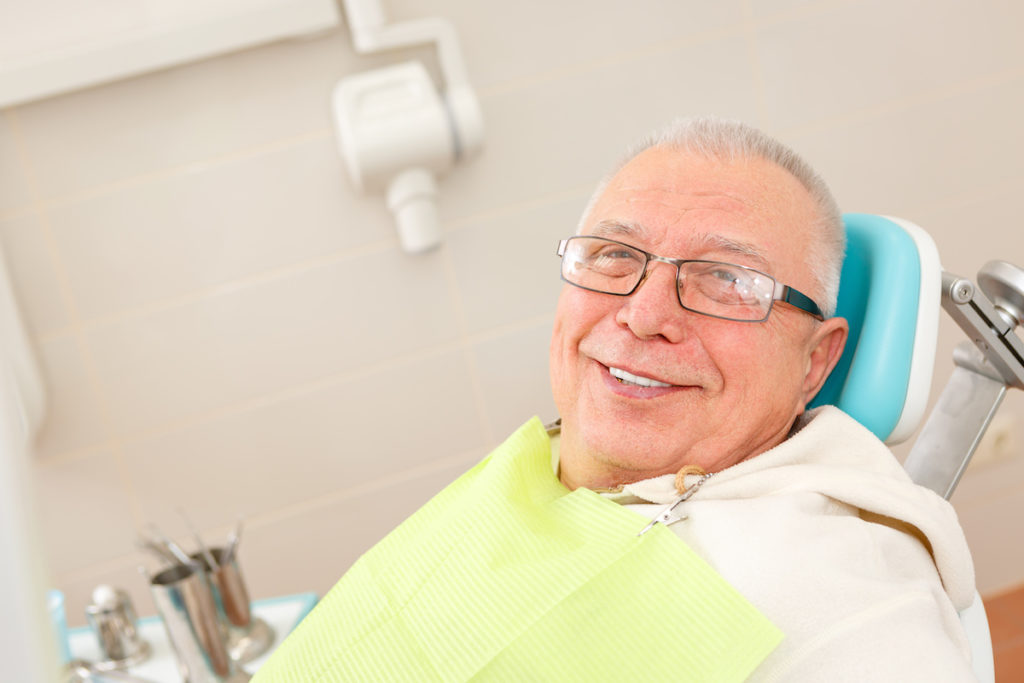 To ensure you keep your natural smile, Dr. Burgess will recommend the best options for repairing a damaged tooth. Not just on aesthetics alone but based on specific dental considerations like those mentioned above. If you need a damaged tooth repaired, call the Burgess Center for Cosmetic Dentistry today at (904) 273-3001 for an appointment in Ponte Vedra Beach. Don't delay. Burgess is Ponte Vedra's premier dental center for restoring smiles.
Source: https://www.aspendental.com/dental-services/dental-crowns