A general dentist is your primary care dental provider. This dentist diagnoses, treats, and manages your overall oral health care needs, including gum care, root canals, fillings, crowns, veneers, bridges, and preventive education.
All practicing general dentists have earned either a DDS or DMD degree (doctor of dental surgery or doctor of dental medicine, respectively). There is no difference between the two degrees or the curriculum requirements that dentists must meet. Some schools simply award the one degree, while others award the other.
Generally, three or more years of undergraduate education plus four years of dental school is required to become a general dentist. Additional post-graduate training is required to become a dental specialist.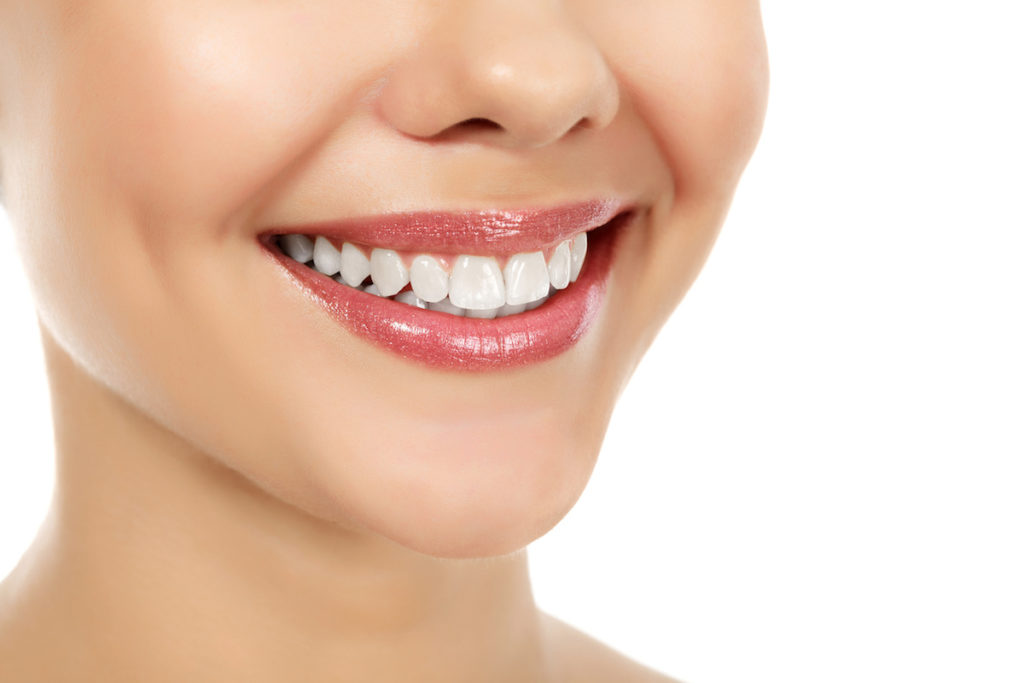 Often, there is more than one dental problem contributing to a patient's need for cosmetic dentistry. It is important for your cosmetic or general dentist to have an overall plan for corrective and restorative solutions prior to any dental surgery. To ensure a good color match, broken or decayed teeth are often repaired using a composite resin bonded to the existing tooth. More extensive problems may require stronger porcelain materials to repair and renew teeth. Rest assured that everything we do here is with a cosmetic focus.
Our practice emphasizes a high standard of excellence in every procedure we offer, whether restorative or cosmetic treatments, to help our patients achieve optimal dental health. We also aim to empower our patients to take charge of their own dental well being by offering advice on preventative dental care and emphasizing the importance of regular dental exams. In this way, we hope to ensure our patients stay healthy between visits and enjoy all the benefits of well-maintained, strong teeth.
At the Burgess Center, we pride ourselves on delivering the highest quality cosmetic dentistry procedures and patient care available in the industry. Founded by Dr. Eric Burgess in 1999 and located in Jacksonville, Florida, we have been giving our clients the healthy, sparkling smiles they deserve for over 18 years.
Source: https://www.webmd.com/oral-health/guide/oral-health-care-providers#1