Invisalign is a new technology in the field of dentistry. It is designed to give orthodontic patients the smile they have always wanted without the hassle and the worry attributed to metal braces.
Digital technologies like dental scanning make patient and doctor relationships much better and more comfortable. It is a lot faster and easier to take a digital impression of the patient's teeth than it is to take a physical impression and the more accurate the data the better your treatment is going to be. The data is almost immediately sent to Invisalign's labs, approved in a matter of minutes and the molds on their way in much less time than getting braces.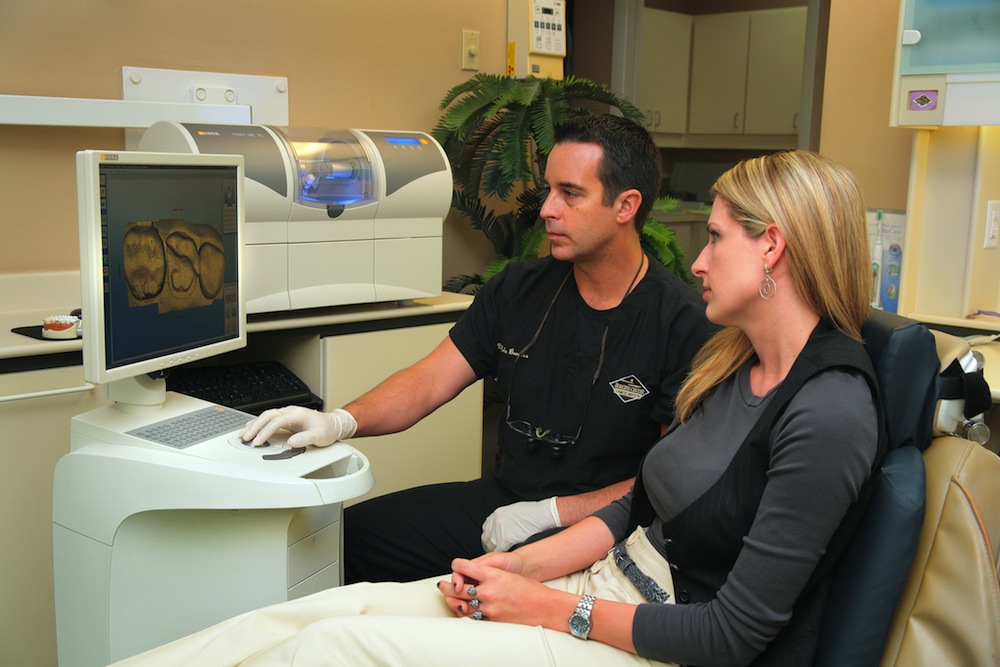 From a dental point of view, Invisalign is used by dentists all around the country, including Dr. Burgess, to treat numerous issues for adults and teens. For example, Invisalign is used to make very minor enhancements to large and extensive adjustments. It has been very effective in treating patients with overly crowded and widely spaced teeth. Further, it can help patients get treated for serious issues like overbites, underbites and crossbites.
Your destination is a stunning and head-turning smile. The Burgess Center for Cosmetic Dentistry is your answer, along with Invisalign!
Learn more about our Invisalign service and schedule an appointment by visiting us on the web: https://www.burgesscenter.com/invisalign-jacksonville.php.