Choosing a new dentist takes time and research. It's an important decision that impacts the dental care and well-being of you and your entire family. No pressure, right?
If you're on the hunt for a new dentist, you may be feeling lost or wondering what to look for. We're sharing the 5 things you should consider when searching for a new dentist to help you feel more confident in your choice!
1) Customer Reviews
Who knows a dentist better than their patients, especially patients who have been going to that same office for years? Check a dentist's website and their social media pages for customer testimonials and reviews and visit business review websites like Yelp. See what their patients have to say about their quality of care and the services provided. If the reviews are overwhelmingly positive, you know you're headed in the right direction!
2) Cost
Cost should never be a barrier to quality dental care. Before picking a dentist, check that your insurance is covered and that they offer affordable dental care services. Don't have dental insurance? No problem. Many dentists offer dental discount programs to help you get the dental care you need at a price you can afford.
3) Technology
Make sure your dentist is using updated technology for the highest quality dental care. It doesn't have to be the latest model, but their technology should be advanced enough to catch dental issues early and help you keep your smile in tip-top shape.
Visit their website to see if they mention the technology they use. If not, call them and ask. They should be happy to answer your questions and provide you with all the information you need to make your final decision easier. If they haven't replaced or updated their technology in ages, consider looking into other dentists in the area.
4) Location & Hours
If you're a working parent or really any human being with work and personal responsibilities, your life is probably already busy enough. The last thing you need is a dentist that's out of the way or who doesn't offer appointments that work with your schedule.
Before you commit to any one dentist, consider their location and whether it's really worth the hassle to drive an hour there and back for your dental cleanings and family check-ups.
Also, make sure their hours are a good fit for your schedule. If you work a 9-5 job, see if they have appointments earlier in the morning or later in the evening. Some dentists will also offer same day appointments for your convenience. That way, if you suddenly have unexpected free time, you can schedule a last-minute appointment and get the dental care you need fast!
5) Services They Offer
When going grocery shopping, you probably buy all your food and drinks from the same store. Why should the dentist be any different? When searching for a dentist, look for one who offers all the dental care services you need under one roof. Are you looking for cosmetic dentistry services like Invisalign or teeth whitening? Are you hoping to find a dentist who will take care of your tykes? Pull up their website, view their services, and make sure they offer everything you're looking for.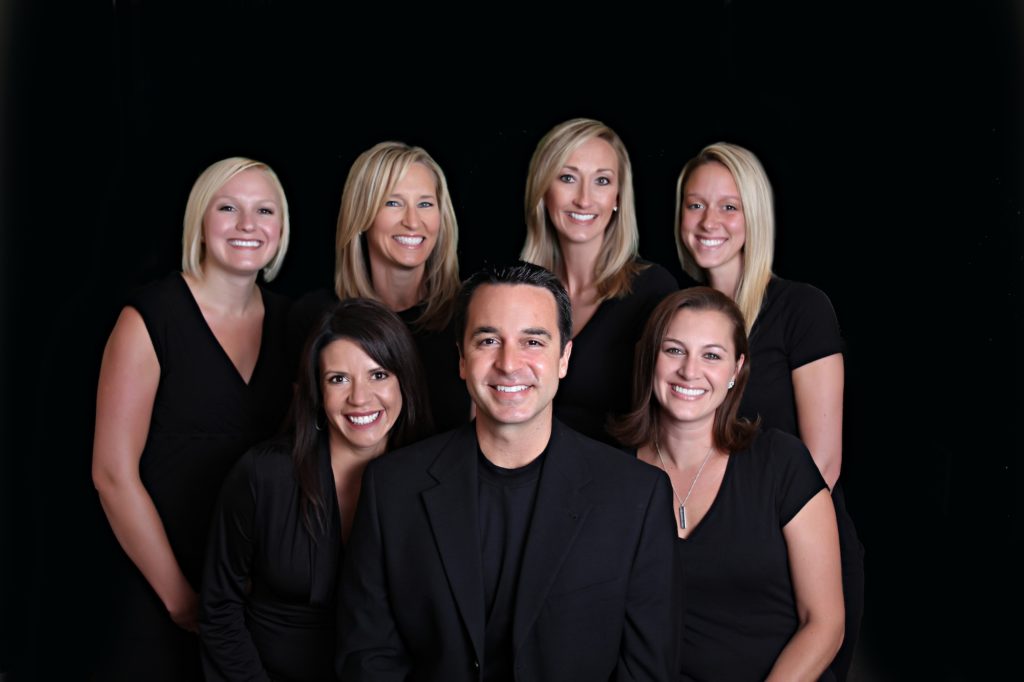 At Burgess Center for Cosmetic Dentistry, we offer comprehensive dental care services for patients of all ages in a friendly and personalized environment. As the premier dentist in Ponte Vedra Beach, FL, we are committed to offering the best possible experience every time you walk through the door! Call us at (904) 273-3001 to learn more about our range of services or schedule an appointment today!
Source: http://www.wcdentalarts.com/blog/5-things-to-look-for-when-choosing-a-new-dentist